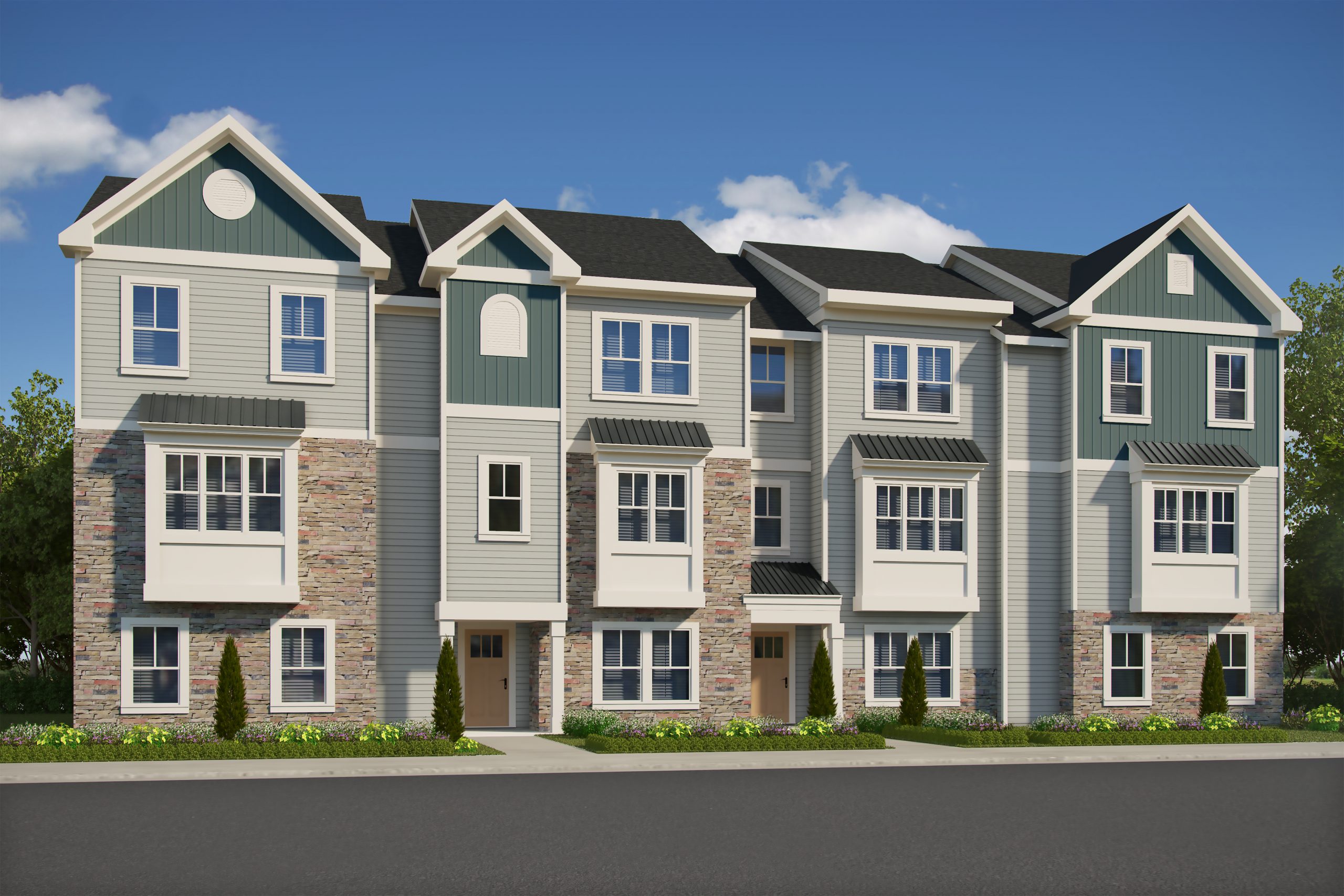 Welcome to Array at Bennett's Creek Quarter!
Home Type:
Tri-Level Townhomes
Starting Base Price:
TBA
Sq. Ft. Range:
1,702 to 2,080
Community Location:
4307 Abercorn Drive, Suffolk, VA 23435
Sales Consultant:
Tara Strauser CSP,ABR,ASP REALTOR®
Rose & Womble Realty

Sales Office:
TBA
Sales Model:
Coming Summer 2021
SIGN UP TO BECOME A VIP!
Be the first to know about any updates and information ahead of it being posted on our website such as events and openings!