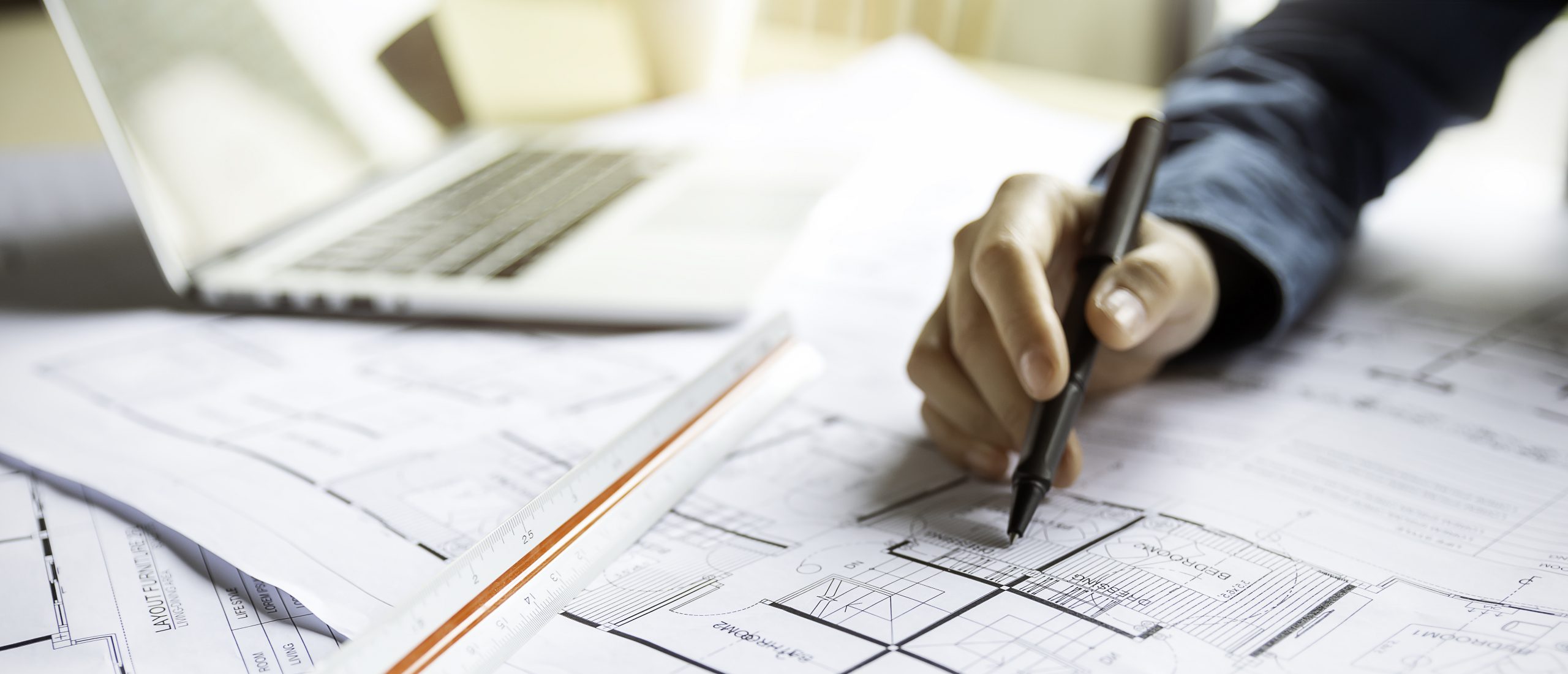 About Napolitano Homes
Since 1977, Napolitano Homes has been a leader in the new home construction industry. The company is family-owned and oriented and is very passionate about its homes, employees and community. Unlike other builders, Napolitano Homes is deeply committed to creating innovative homes and well-located neighborhoods around the community.
With multiple sites in the southeastern Hampton Roads area and Currituck County, NC, Napolitano offers quality single family homes ranging from the upper $200's to luxury mid-rise bay front condominiums starting in the $800's.
Napolitano Homes is growing and we are looking to fill key positions within our company. We offer competitive salary and benefit packages and our corporate offices are centrally located in Virginia Beach, VA.
To learn more about our company, click here!
Construction Office Administrative Assistant
Napolitano Homes, an established residential building company founded in 1977, is looking for a full–time person to join our team. This individual will be responsible for various tasks dealing primarily with sales contracts, purchase order releases, and on–going construction schedules, as well as a number of other responsibilities within these areas.
Candidates for this position, must have some residential construction background. Ability to read building plans is required. Also, this person must thrive in a fast–paced environment, ability to multi-task, and strong computer skills are a must. Excellent communications skills are essential for this role. Exposure to Builder MT and Sales Simplicity would be a real plus.
This is a full–time position with benefits. To apply, send cover letter and resume by clicking here.
Napolitano Homes is an Equal Opportunity Employer. We respect and seek to empower each individual and support the diverse cultures, perspectives, skills and experiences within our workforce.