Save Energy. Save Money.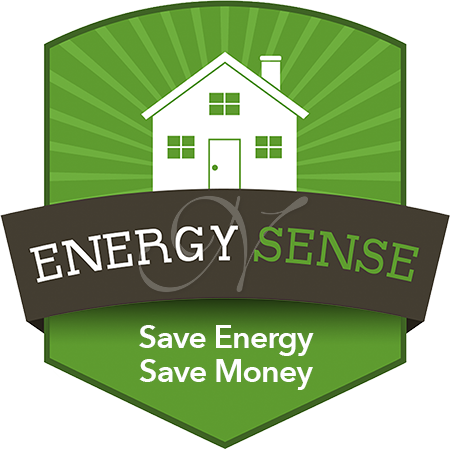 Why are Napolitano EnergySense Homes different? We pay close attention to areas of your home that offer significant savings and energy efficiency. Most importantly, we don't overbuild where there is no benefit. Simple and smart. EnergySense Homes are available in each of our communities throughout Hampton Roads. 
Greater Comfort
EnergySense Homes have standards that improve overall comfort. How do we do it? Minimizing uneven temperatures, effectively distributing air, and better regulating temperature and humidity variations.
Environmentally Responsible
EnergySense Homes are designed to not only be more energy-efficient, but also help reduce your home's carbon footprint from the use of green building practices, energy-efficient appliances, and water conservation systems. Napolitano Homes provides energy-efficient homes for your improved home living.
Available in Every Community and with Every Home We Build