The Home Buyer Seminar Introduction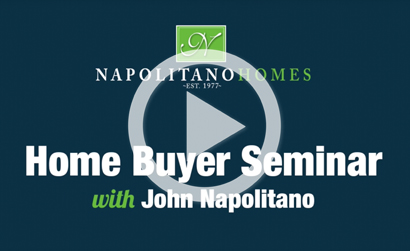 A brief introduction to the Home Buyer Seminar – an informational session on the buying and building process that Napolitano Homes has offered its buyers for over 30 years.
Napolitano Homes has been offering a quarterly Home Buyer Seminar for over 30 years. We are one of the only new home builders in the Hampton Roads area that conducts these seminars! Led by John Napolitano, it is an amazing opportunity for new home buyers and prospects alike to learn about our building process, get to know the owner and the builders, meet neighbors in all of our communities, and ask questions about our homes and our company.
If you would like to learn more, this page contains videos that cover every aspect of a typical Home Buyer Seminar. They are broken up into various segments that pertain to The Construction Process, The Orientation Conference, The Closing Process, and Warranty. Please browse around and take in as much information as you can!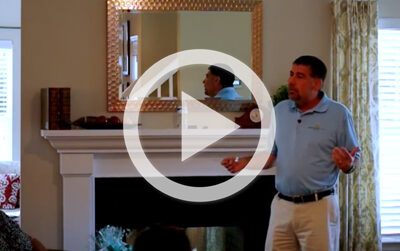 Part 1
Watching Your Home
Getting Built and General
Rules to Follow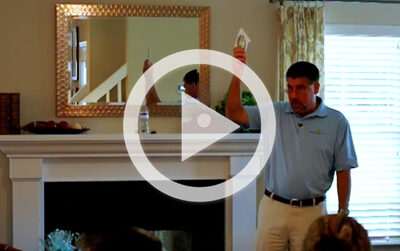 Part 2
The Customer
Guide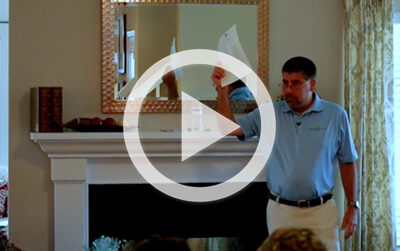 Part 3
The Pre Construction
Conference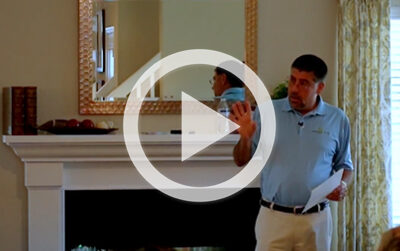 Part 4
The Framing
Conference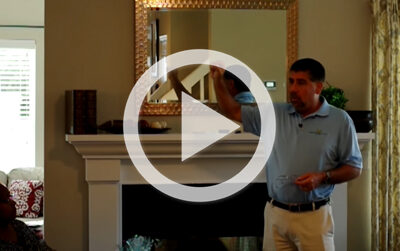 Part 5
Inspections
The Orientation Conference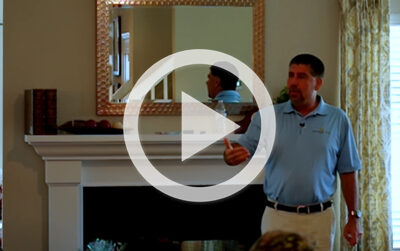 Part 1
Scheduling the
Orientation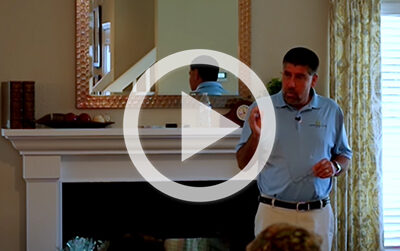 Part 2
Quality Control
Inspection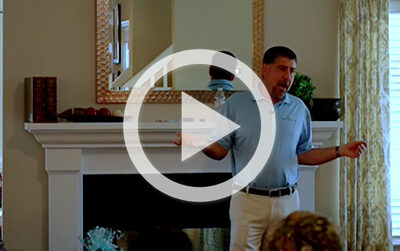 Part 3
Purpose of the
Orientation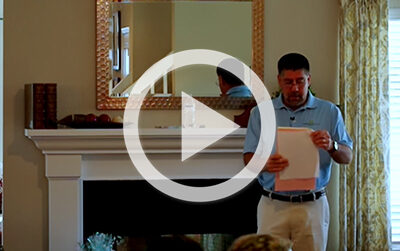 Part 4
Forms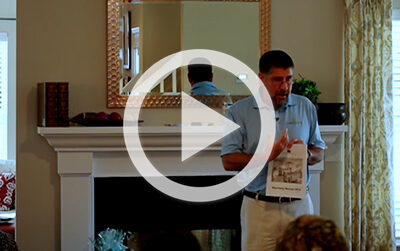 Part 5
Warranty
Information Packet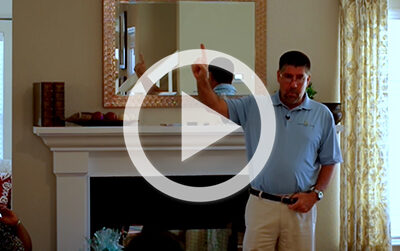 Part 1
12 Week
Service Request