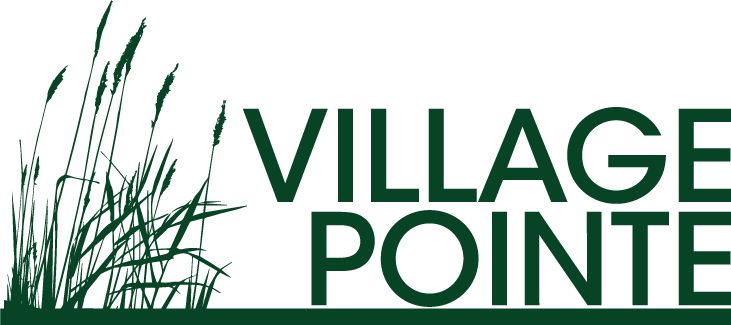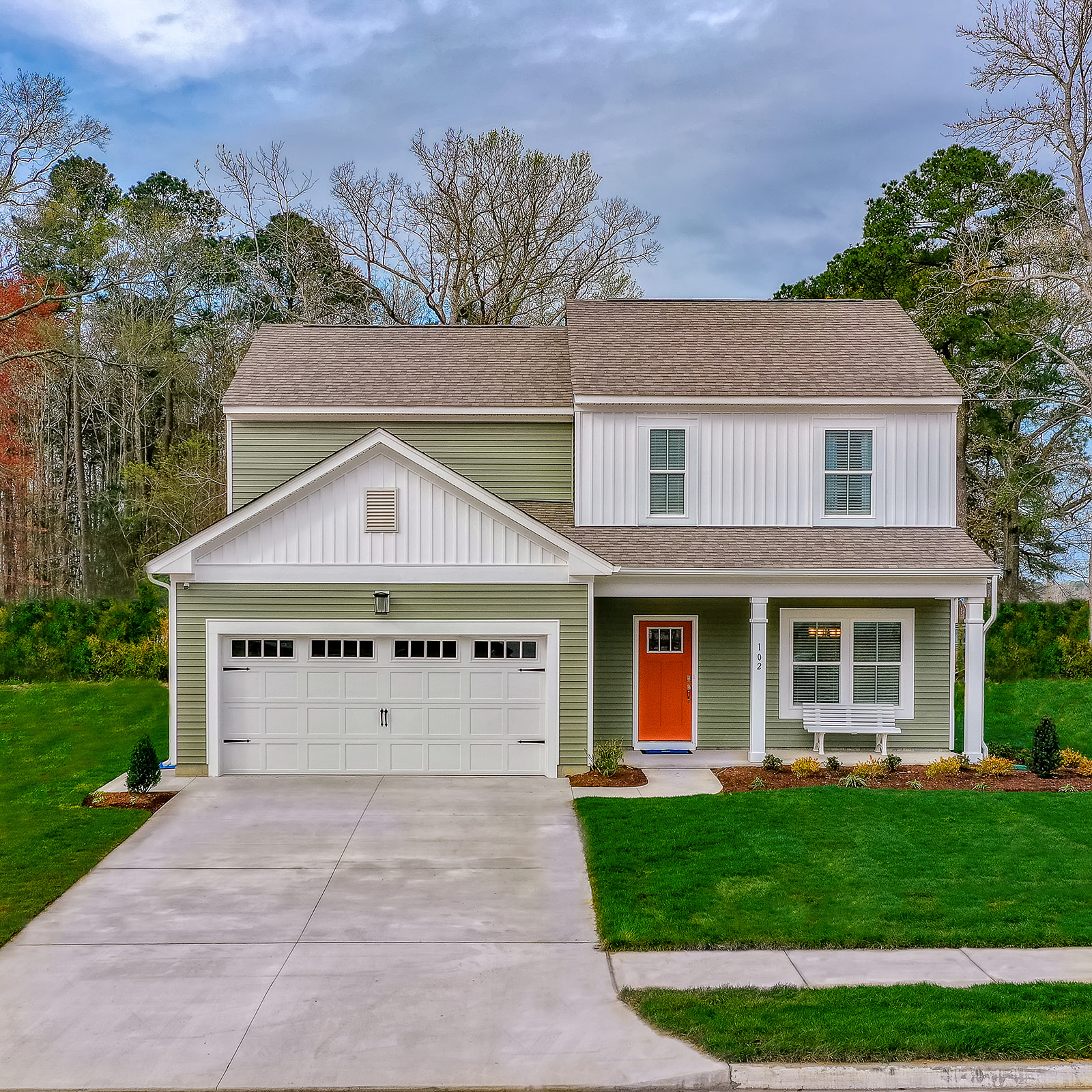 Welcome to Village Pointe!
Located near the intersections of Godwin Boulevard, Benns Church Road and Everets Road, Village Pointe is a quaint countryside community located in Chuckatuck—a small farming town centrally located between Suffolk and Smithfield. This pristine rural community is an idyllic area to raise a family, retire or downsize away from all the hustle and bustle of city life.
Chuckatuck's location is significantly important as it was the location of a lumber mill which provided necessary timber supplies for both Suffolk and Smithfield and to England prior to the Revolutionary War. The lumber mill operated continuously for nearly 300 years until it ceased operations in 1970. It's ideal proximity to navigable creeks which fed to the Nansemond River and subsequently to the rest of Hampton Roads was crucial to the area's growth. Today, you can find many cotton fields in the farms surrounding Village Pointe which have been harvested in the area since colonial times. In keeping with its historical small town feel, Chuckatuck still features various farmer's markets, small shops and family-owned eateries nearby. A modern community recreation center is located adjacent to the community and various other parks and fishing areas are located nearby.
This beautiful tucked away community is situated away from any heavy traffic and will feature amenities such as a playground, open space and a centrally located lake with natural features. Oakland Elementary is located within walking distance of Village Pointe. Kings Fork Middle and Kings Fork High School are located six miles away to the south.
This new community will feature four brand new model homes consisting of two different elevations each. You will surely love where you live when you see our new homes!
---
Home Type:
Single Family
Starting Base Price:
Mid $300's
Location:
102 Village Pointe Drive, Suffolk, VA 23434
Model Address:
The Salerno Model
102 Village Pointe Drive
Suffolk, VA 23434
Sales Office Hours:
Personalized one-on-one appointments are available to fit your schedule. Please call to schedule your tour and consultation.

Holiday Hours: Please note that the sales office will be closed for Christmas, Dec. 24th & 25th.

Sales Consultant:

 
Welcome to Village Pointe in Chuckatuck, VA
Become a VIP!
Our VIP's receive special community information first before being released to the general public or on our website!